Live audio-only events
Discuss your research with your peers
Researcher Live was born out of the need for academics around the world to communicate their research, connect and get feedback from their peers at a time when in-person conferences were not happening. The future of science relies on collaboration and the connection between researchers.
Researcher Live allows scientists to present their findings to our audience of over 2.3 million researchers in a simple, no-frills format that puts the discoveries at the centre of attention.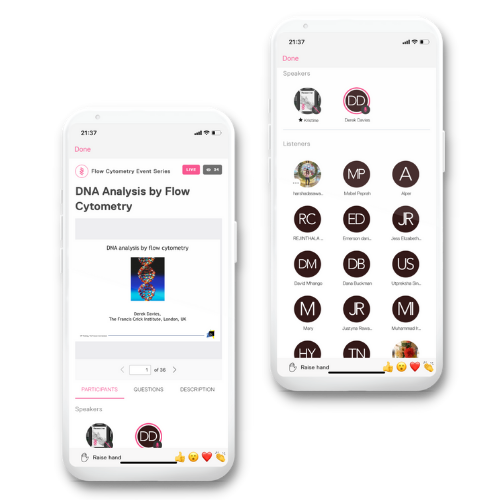 Our Features
Why you should host a Researcher Live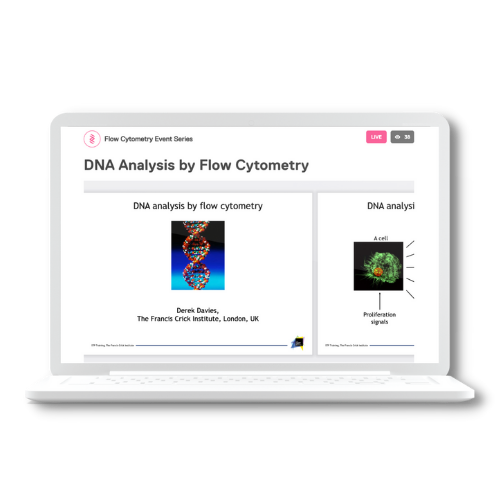 Expand Your Reach
Researcher Live will help to drive engagement and impact for your work by increasing its visibility among your peers and the broader research community.

Interdisciplinary Research
If your work is of interdisciplinary nature, Researcher Live enables you to communicate the output of your work to many different research fields.

Discuss and Collaborate
It is a unique opportunity to discuss and collaborate, to harness new networking opportunities to test hypotheses and ideas that could lead to new research projects.

Easy to Listen On The Go
Easy to access from anywhere. Join from your phone to discuss and listen to talks. You don't have to register or be a Researcher user to join.
Who's Researcher Live for?
Researcher Live was a good opportunity for the launch of Nature Synthesis. Especially with no opportunities to travel, the Live session seems to be a good way to reach out to people globally who are interested in the journal. The team at Researcher App were easy to work with and very helpful. I would happily host another Live. Sarah-Jane Baldock, Marketing Manager, Nature Portfolio
Researcher Live was a great platform to present. It was very interactive and easy to see responses from the crowd with all the "hearts" and "thumbs up" as the presentation was going. I would do another session any time. Dr Sebastian Lobo-Guerrero
Conducting research and publishing is a new area for me and I am highly interested in learning more. And your platform is lightening my journey. Thank you for your support 🙏❤️ A Researcher user