About Researcher
Researcher was founded to help academics and researchers become the best scientists they can be. We make it easy and efficient for them to discover the information that is relevant to their research and teaching - so they can spend more time advancing their research and career, and less time manually searching for papers.
We believe that high-quality science and research should be discoverable, no matter where it comes from or who published it.
Our apps and website launched in 2017, and we now have 2.2m users from over 9,000 different institutions. 18,000,000 pieces of content from over 22,000 sources are browsed by Researcher users each month.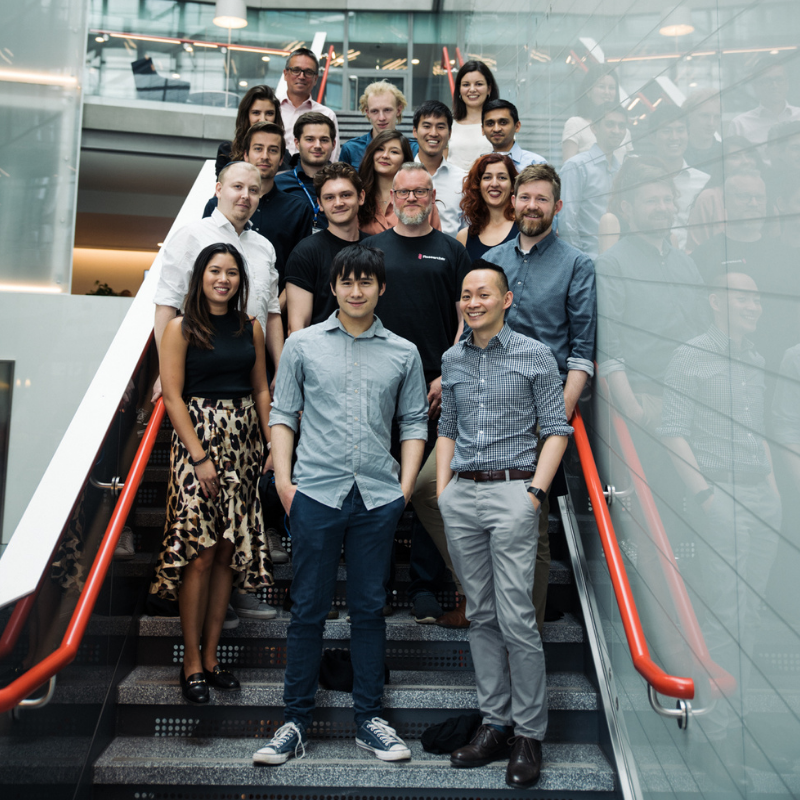 What we can offer you:
Join the team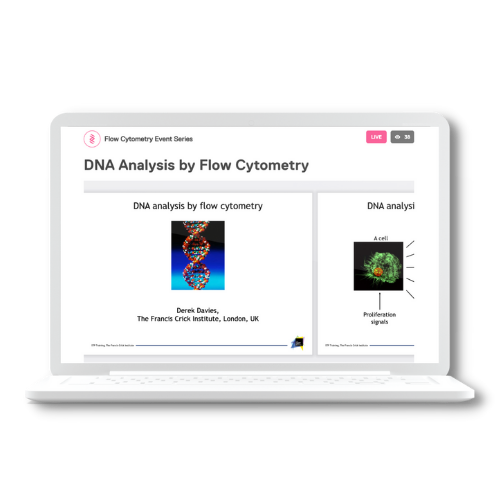 Start-up environment
We are an emerging business moving at a fast pace. Our user base is growing rapidly and we are open to experimenting with new channels. This means that there are plenty of opportunities to learn on the job, develop your skills, and be creative.


Personal Development
We will invest in your personal development, helping you gain skills and experiences that will support you through your career - through formal and informal training and a comprehensive onboarding programme.

Remote working
We've been a "default remote working" team since March 2020. This means that everyone in the team works from home, and we use Slack and G-Suite to communicate and work together. We meet up in person at least once a month as a team at our office in White City, West London for planning and team socials.

Great team and culture
We have a great team that is friendly, curious and incredibly motivated. In our company, it's okay to experiment, try new things, make mistakes and learn from them. We work, we learn and we have fun together.